Home > Nearby > Green tourism in Normandy
Natural sites near Bagnoles de l'Orne
Discover the fauna and flora near Bagnoles de l'Orne.
A region rich in colour offering everychanging landscapes - a sight for sore eyes !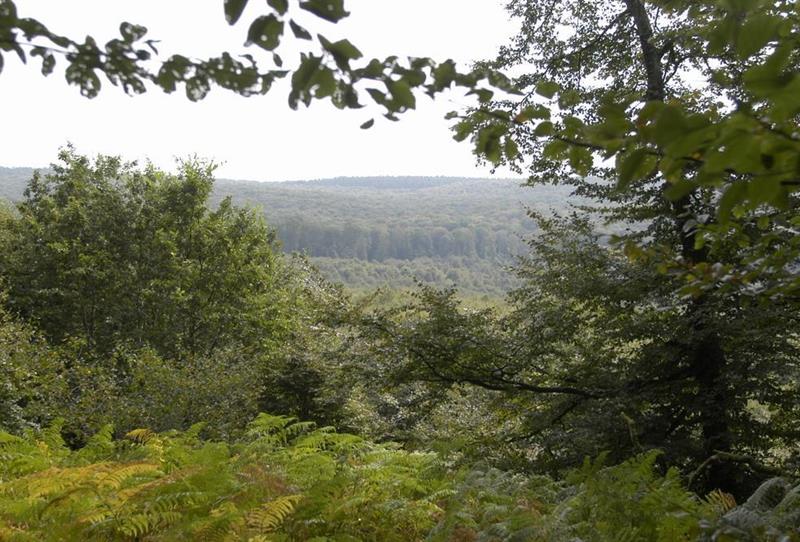 A breath of fresh air in the forest in Normandy...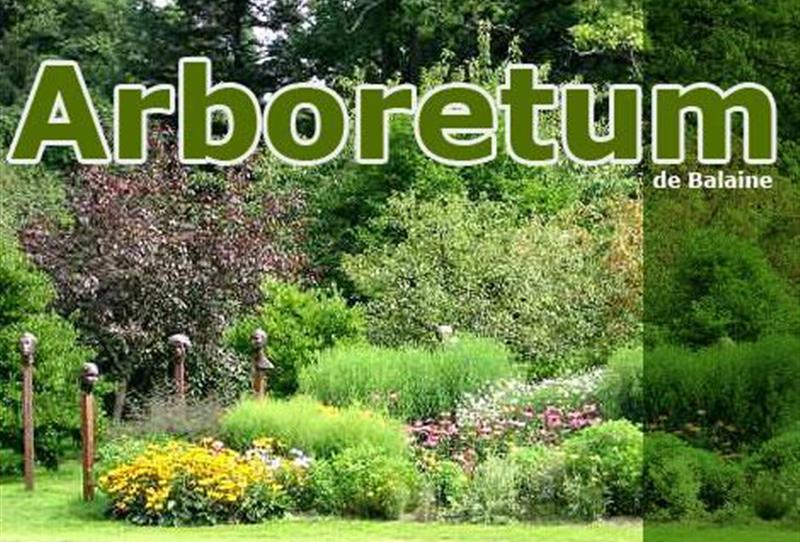 The tree that hides the forest in Bagnoles...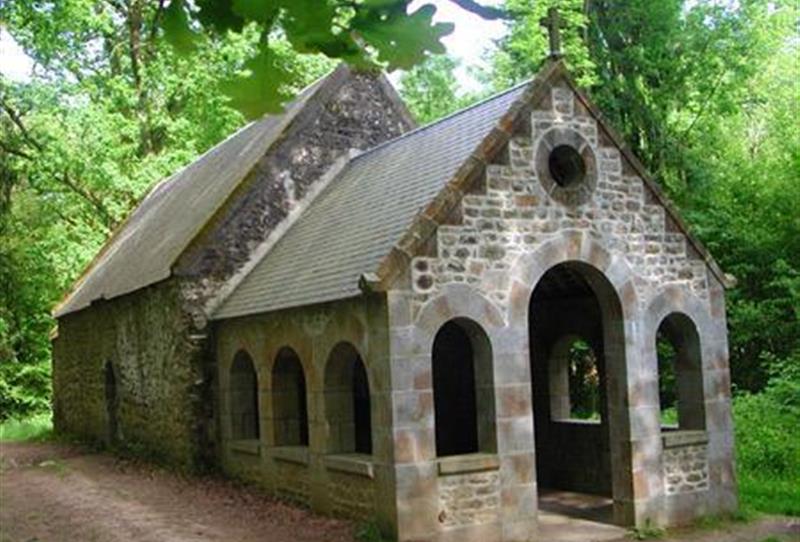 A rugged, wild landscape boasting myths and reality...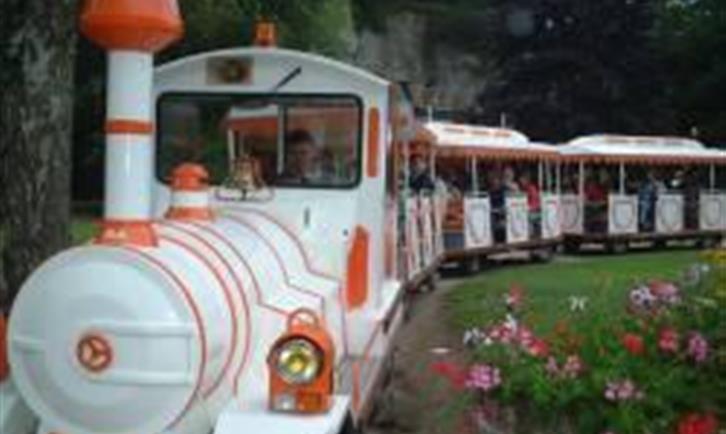 Discover the fauna and flora near Bagnoles de l'Orne. A region rich in colour…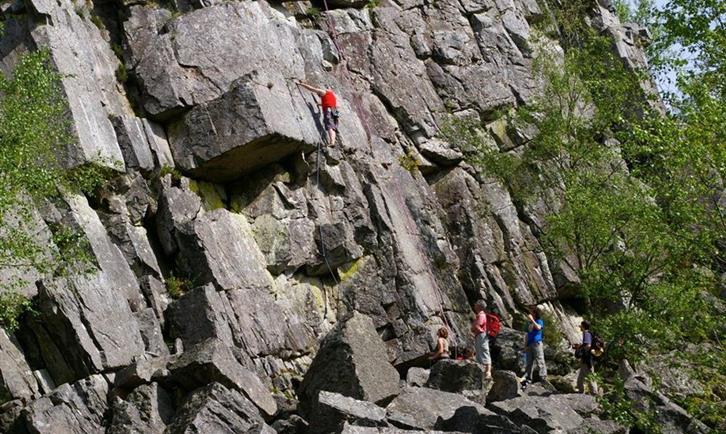 Normandy, and in particular, the Orne, is full of charming, authentic villages as well as…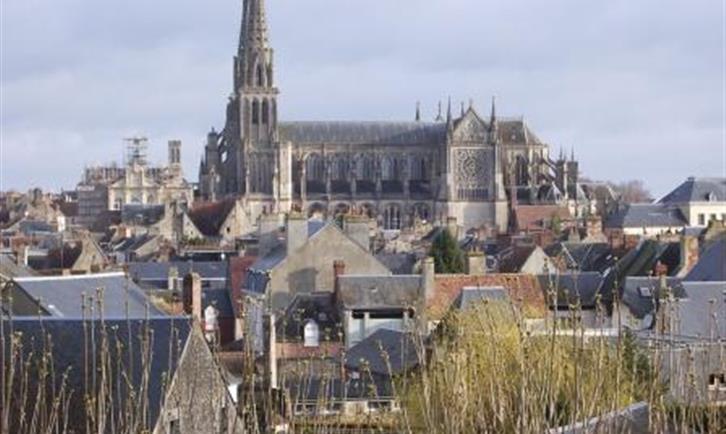 Normandy is steeped in historical heritage. Cathedrals, châteaux, manorhouses,…