Home > TERMS OF SALES and HOTEL RULES
TERMS OF SALES and HOTEL RULES
*PAYMENT: We accept the following bank cards: Visa, Eurocard, Mastercard, American Express. We ask anyone staying in our establishment to present an identity document for payments by check or holiday voucher.
*IN CASE OF INTERRUPTION OF THE STAY, there will be no refund.
*ANY CANCELLATION must reach us 72 hours before the date of arrival
You can cancel your reservation free of charge up to 72 hours before your arrival. In the event of late cancellation or no-show, the total amount of your reservation will be charged to your credit card.
Attention Hormis Pour les longs séjours ou nous demandons des arrhes
L'article 1590 du code civil ne prévoit aucun remboursement y compris le cas de force majeur ( décès, maladie accident grave….) il convient au client de souscrire par lui-même une assurance annulation exterieur.
. *THE TOURIST TAX, not included in the price of the reservation, is in force in the municipality. It is payable on the spot.
*ACCESS TO THE ROOMS: The rooms are available FROM 2 p.m. and must be vacated before 11 a.m. Attention, in case of departure beyond, an additional night will be invoiced to you.
*PROHIBITIONS: We remind you that the ban on smoking has been in force in all public places since January 2, 2008. It is also absolutely forbidden to smoke in the rooms for obvious reasons of safety and comfort (non-respect will result in compensation of €50/stay to restore the room).
*ANIMALS: Animals are accepted but subject to conditions: Be kept on a leash in all the common areas of our establishment, The price per animal is 6.5€/night
*BREAKFAST is served from
7:30 a.m. to 10:00 a.m. Monday to Saturday – 8:00 a.m. to 10:00 a.m. Sunday
in the room provided for this purpose
*LA RECEPTION declines all responsibility for your luggage or objects deposited in public places.
*NUISANCES: To respect the rest of other customers, we ask you not to make too much noise, especially between 10:00 p.m. and 8:00 a.m. (art. R.1334-30 and R;1334-31 of the Public Health Code). A hotel room is a place of rest
*THE HOUSE RULES of the hotel apply to all reservations. Any stay entails acceptance of the special conditions and internal rules of the hotel.
EI M&Mme LEROUTIER denis Hotel les Camélias 6 avenue du château de Couterne 61140 BAGNOLES DE L'ORNE NORMANDIE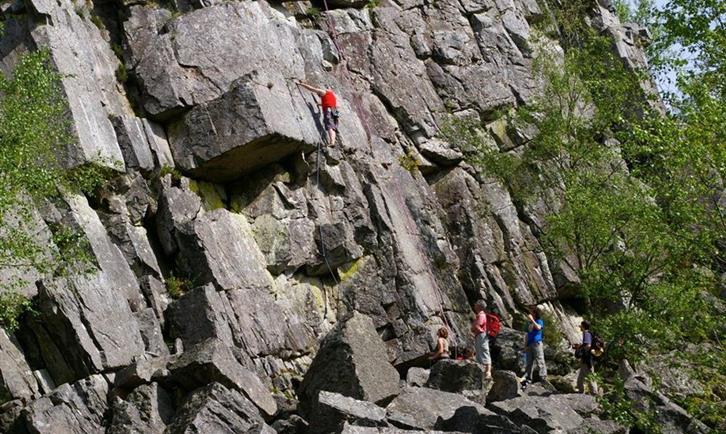 Normandy, and in particular, the Orne, is full of charming, authentic villages as well as…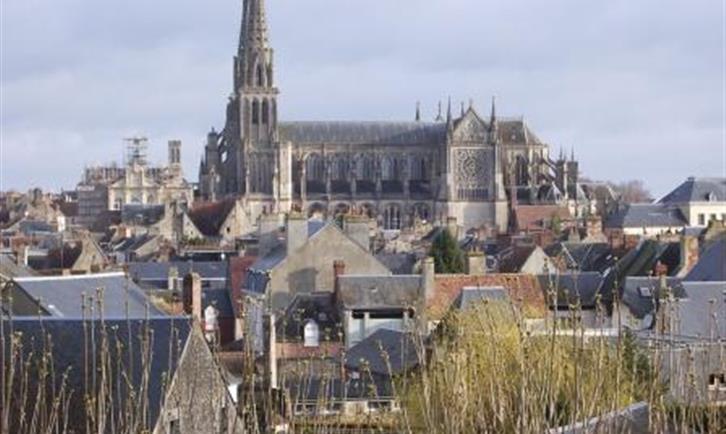 Normandy is steeped in historical heritage. Cathedrals, châteaux, manorhouses,…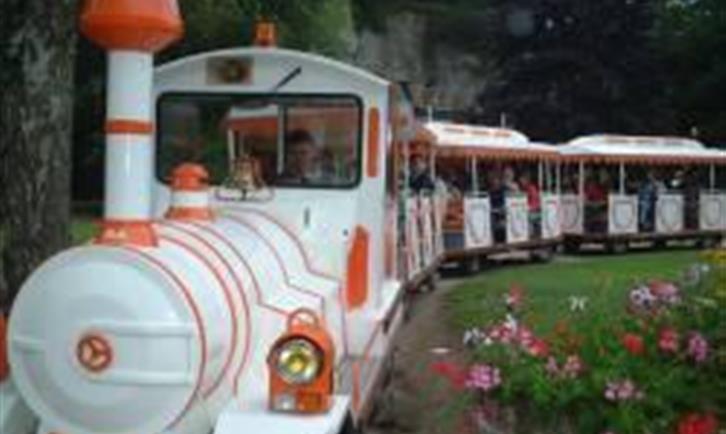 Discover the fauna and flora near Bagnoles de l'Orne. A region rich in colour…